It has been a busy year since Victory Club launched membership at last year's cookie swap. We now have a robust membership of entrepreneurs and influencers. We have hosted 30 events in New York, London, Miami, and the Hamptons. We have been covered by Food & Wine, Town & Country, Harper's Bazaar, and many others. This year, we celebrated!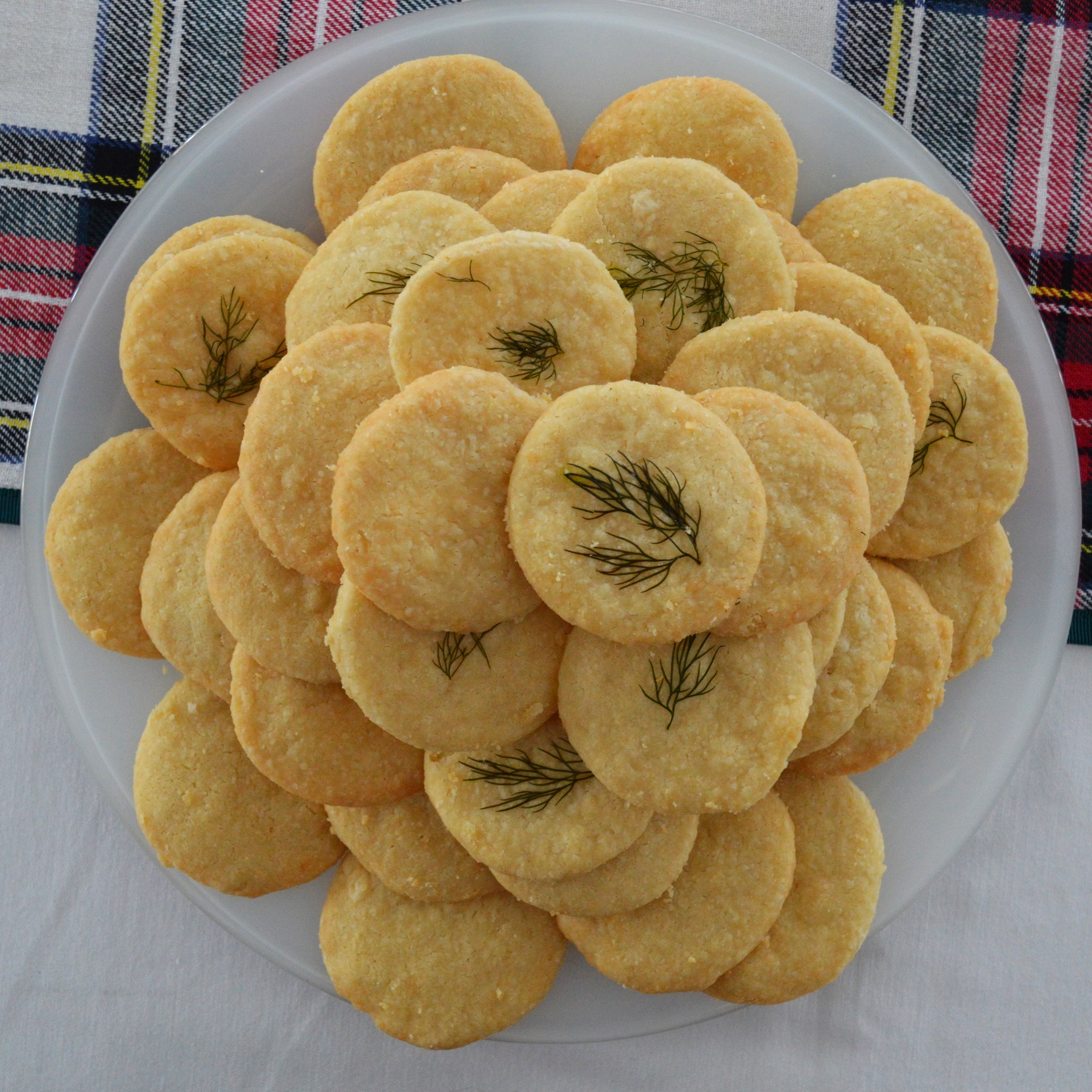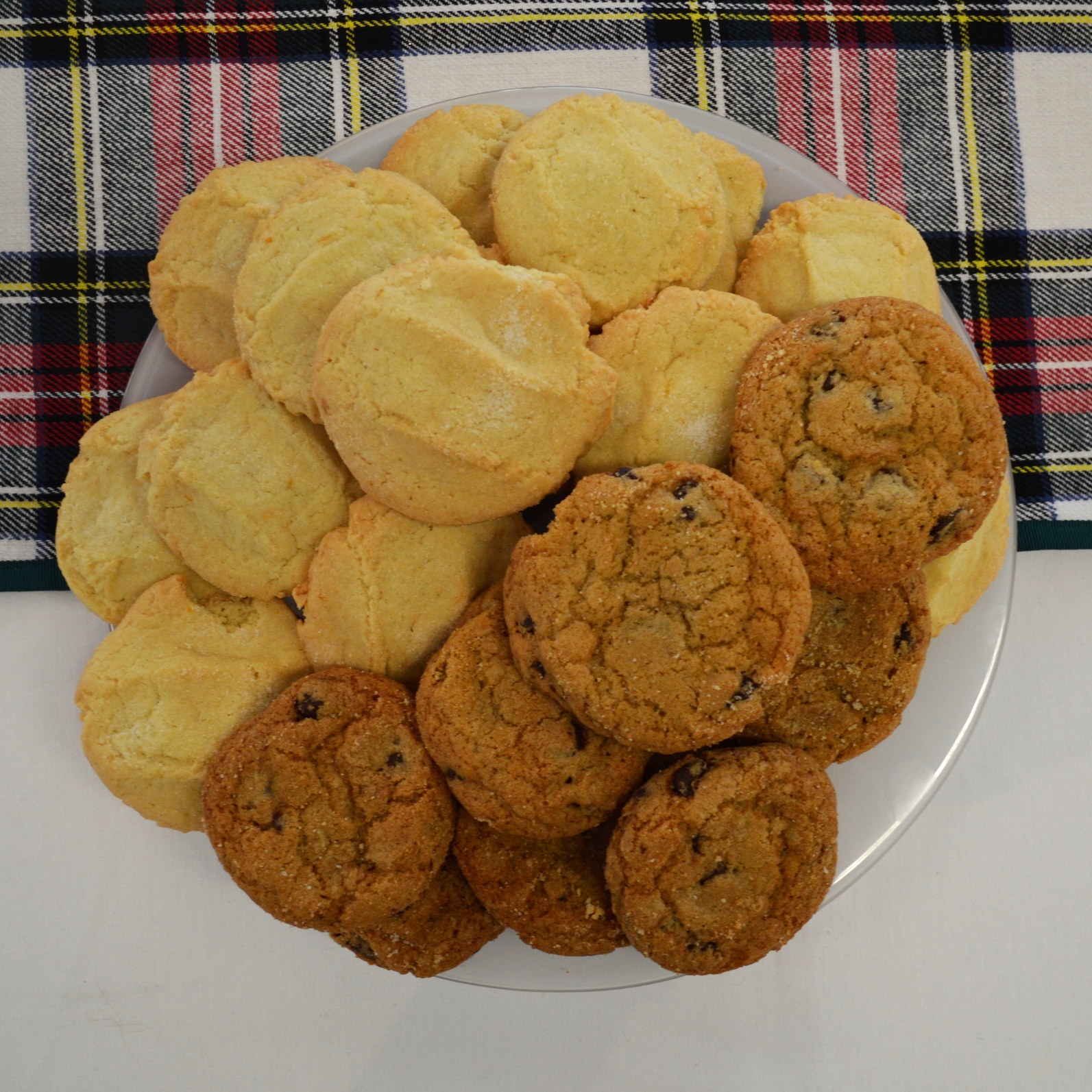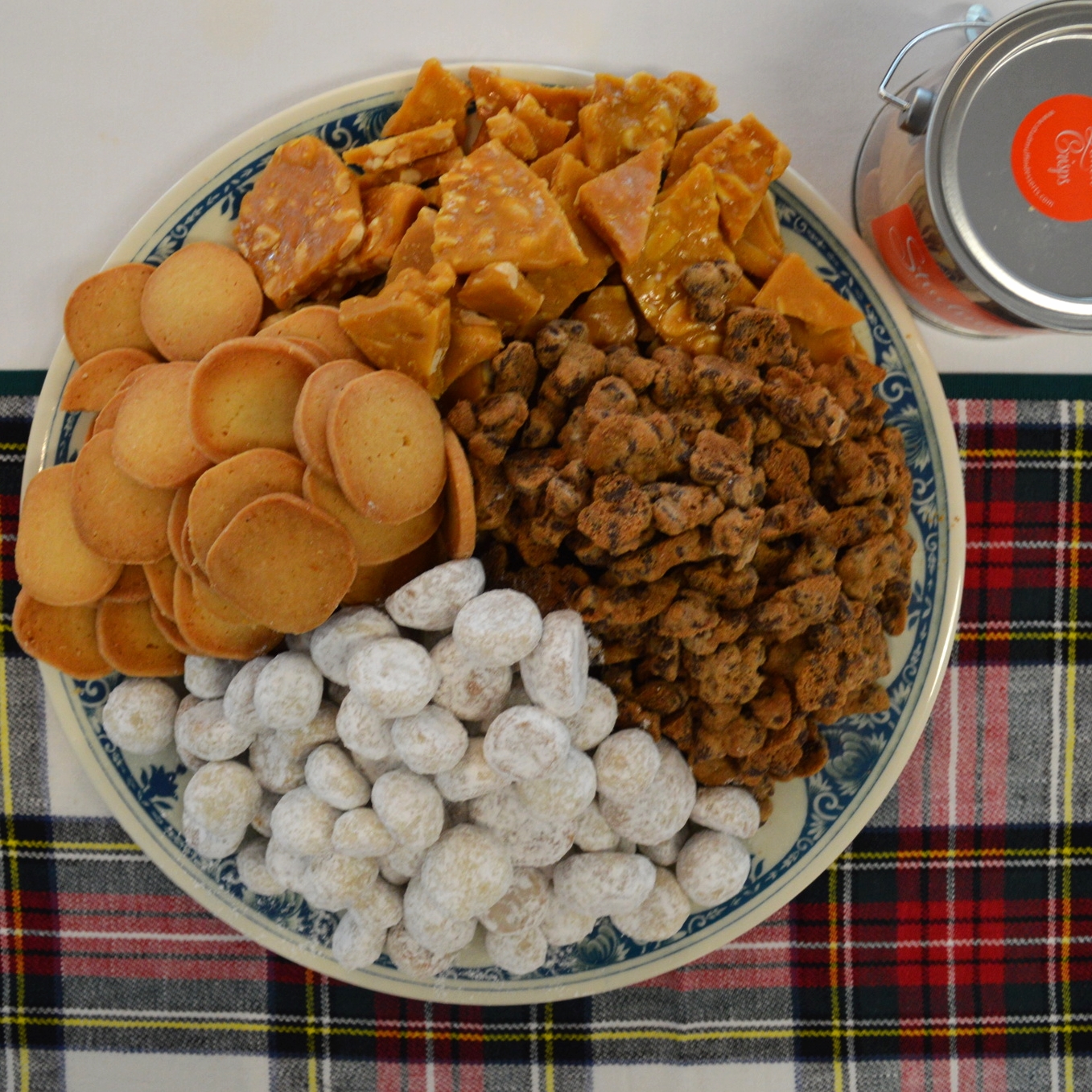 The invitation was clear: Bring a friend... or a batch of cookies.
And so many of our friends and their friends came!
The event would not have been possible without Julie & Abby.
We're excited for another year of Victory Club -- and many more cookies!